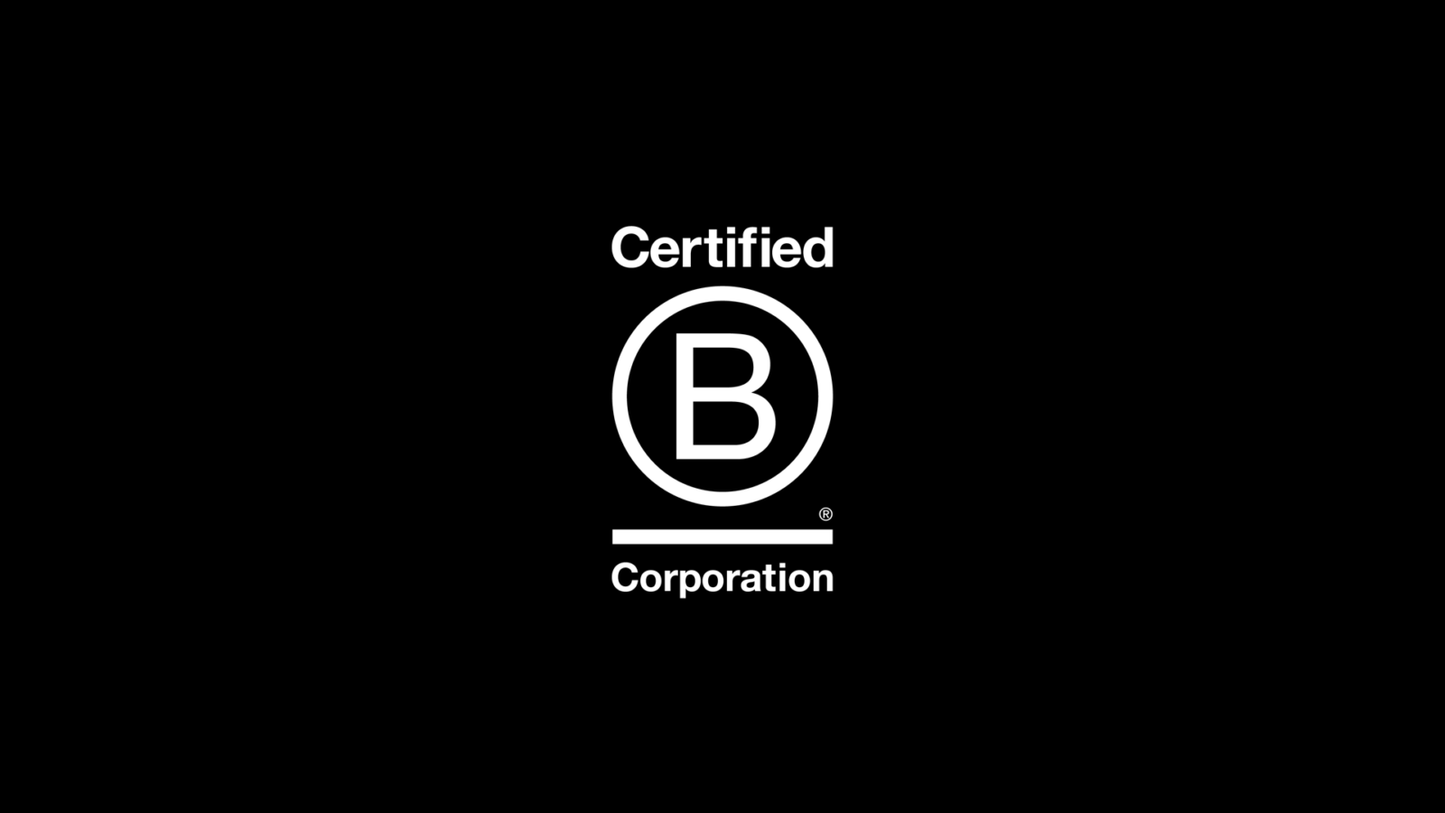 Nutricare, a Certified B Corporation, has today been recognised as 'Best For The World' for its sustainability movement and environmental achievements in business.
Ranking in the top 10 per cent of all B corps, Nutricare's PATCH Bamboo Bandages are beyond your common wound covering. The world's first  compostable wound care solution is disrupting the market by using certified bamboo, natural ingredients, as well as being free of harsh chemicals and latex. PATCH is also Australian owned and operated, vegan friendly and cruelty free.
Nutricare founder and PATCH CEO, James Dutton said,
"When we founded Nutricare, we set out to create a business with sustainability at its core. We are incredibly honoured to be recognised by B Corp for our focus on sustainability."

"Our product development is where we can make the biggest impact, so this is where a tireless amount of effort goes to ensure that the commercialisation of our products create minimal negative impact on the Earth."

"Winning these awards provides us with further motivation to push boundaries with natural wound care as we strive to create innovations that offer quality, organic and sustainable alternatives,"
Mr. Dutton added.
The 'Best For The World' recognition is led by B Lab, the global non-profit that certifies and supports Certified B Corporations, which are for-profit companies dedicated to using business as a force for good. Today, there are 3,000 Certified B Corporations across 64 countries and 150 industries, unified by one common goal: to redefine success in business.
With the environmental footprint being a focus for Nutricare, research shows, if every household in Australia purchased one packet of regular plastic plasters, it would equate to 70,812.5 square metres of plastic waste – that's enough to cover the Melbourne Cricket Ground (MCG) or the Colosseum surface three and a half times in plastic. A problem easily solved by PATCH – an organic, sustainable alternative.
On the awards, Chief Marketing Office of B Lab, Anthea Kelsick, said,
"We're incredibly proud of this year's Best For The World honourees."

"These inspiring companies represent the kinds of business models and impact-driven business strategies that are building a new economy - one that is inclusive, regenerative, and delivers value to all stakeholders, not just shareholders. To that end, B Corps like Nutricare are redefining capitalism and showing that it actually can work for everyone."
Kelsick added
B Corp Certification assess the overall positive impact a company has in three distinct areas: social and environmental performance; public transparency and legal accountability to balance profit and purpose.
1,000 B Corps from 44 countries were named to the 2019 Best For The World lists, including Patagonia, Beautycounter, Dr. Bronner's, TOMS, Seventh Generation, and Greyston Bakery. The 2019 Best For The World honorees are determined based on the verified B Impact Assessments of Certified B Corporations. The full lists are available on https://bcorporation.net/.
For more information visit patchstrips.com or @patchstrips #patchstrips on Instagram.