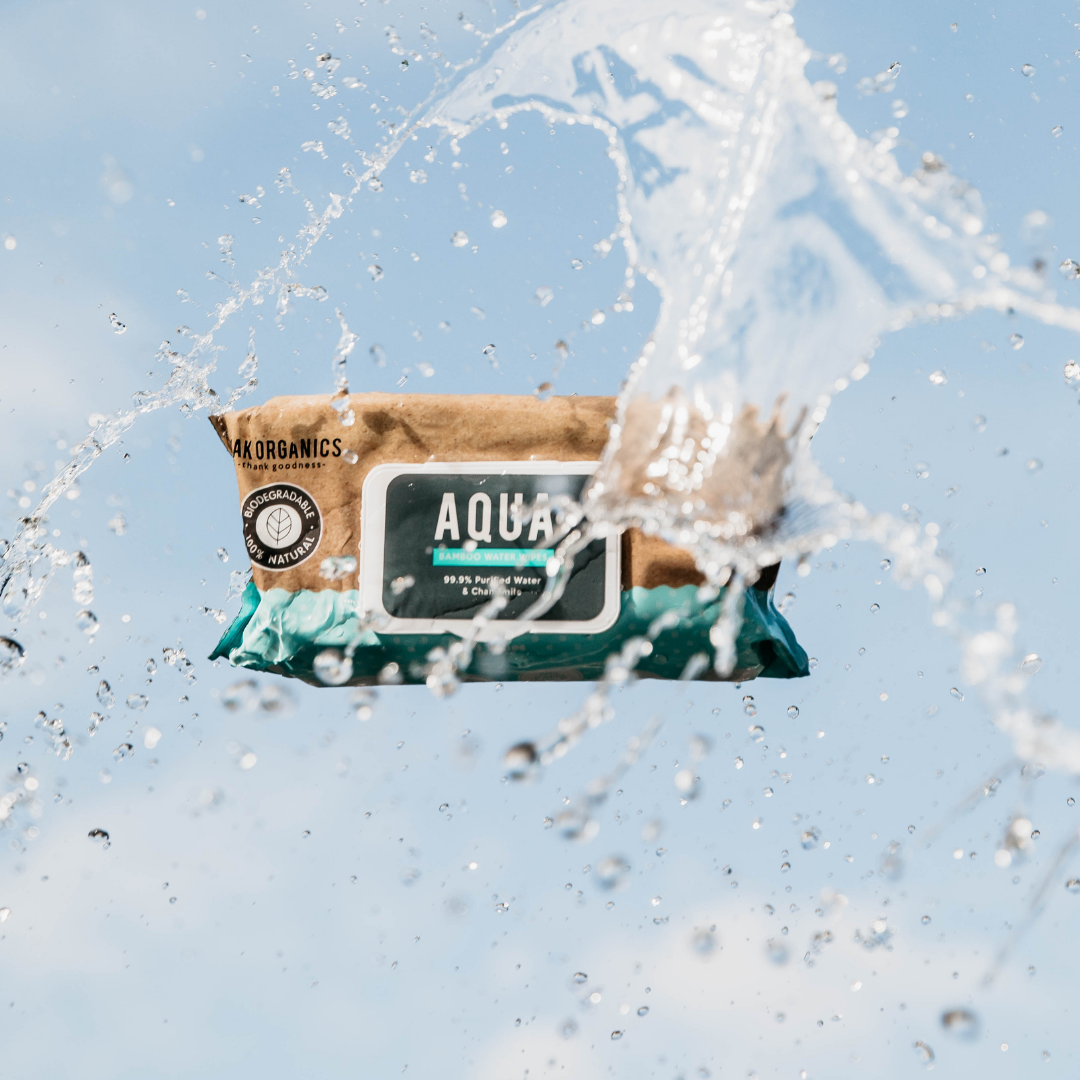 Nutricare is thrilled to announce the onboarding of fellow Australian Eco Brand, JAK Organics to their online store and distribution network. 

A range of premium, compostable body and cleaning wipes - JAK caters for a broad range of lifestyle needs. Developed specifically in response to the growing concern around bacteria transmission, JAK's latest innovation is a range of  completely natural Anti-Bacterial wipes that are proven to eliminate 99.99% of germs. Infused with stunning botanicals, the smell and the efficacy set this product range miles apart from those currently available on the market. In addition to this range is an array of alcohol free and compostable Face, Body and Baby wipes - suitable for all sensitive skin types. 

In Nutricare's ongoing quest to deliver innovation and sustainability, we are proud to add this range to our online store and distribution. For all wholesale enquiries please visit wholesale.nutricare.co 
About JAK Organics:
JAK Organics is an Australian owned, 100% natural premium skincare company. Using the most premium and quality oils and native botanicals, JAK was created to produce skincare that nourishes. 
Started by 3 Australian sisters who grew up immersed in bushland and nature, they were passionate about the power of native botanicals and minimising their environmental impact; their goal being to instil beauty back into chaos.
As mothers themselves they knew what busy lives and real mess meant, yet they could never find a product range for both their home and their bodies that was as natural as it was effective. And so they created JAK. 
A women owned, award-winning, eco personal care company that's designed to care for you, everywhere.