Customise your First Aid and On-The-Go tins with our PATCH stickers!
With cute characters and all the letters of the alphabet, you get 45 stickers with every set.
Made from FSC-certified, acid-free paper, printed with soy-based inks and home compost-friendly.
Simply curb-side recycle the release liner when you're done with it.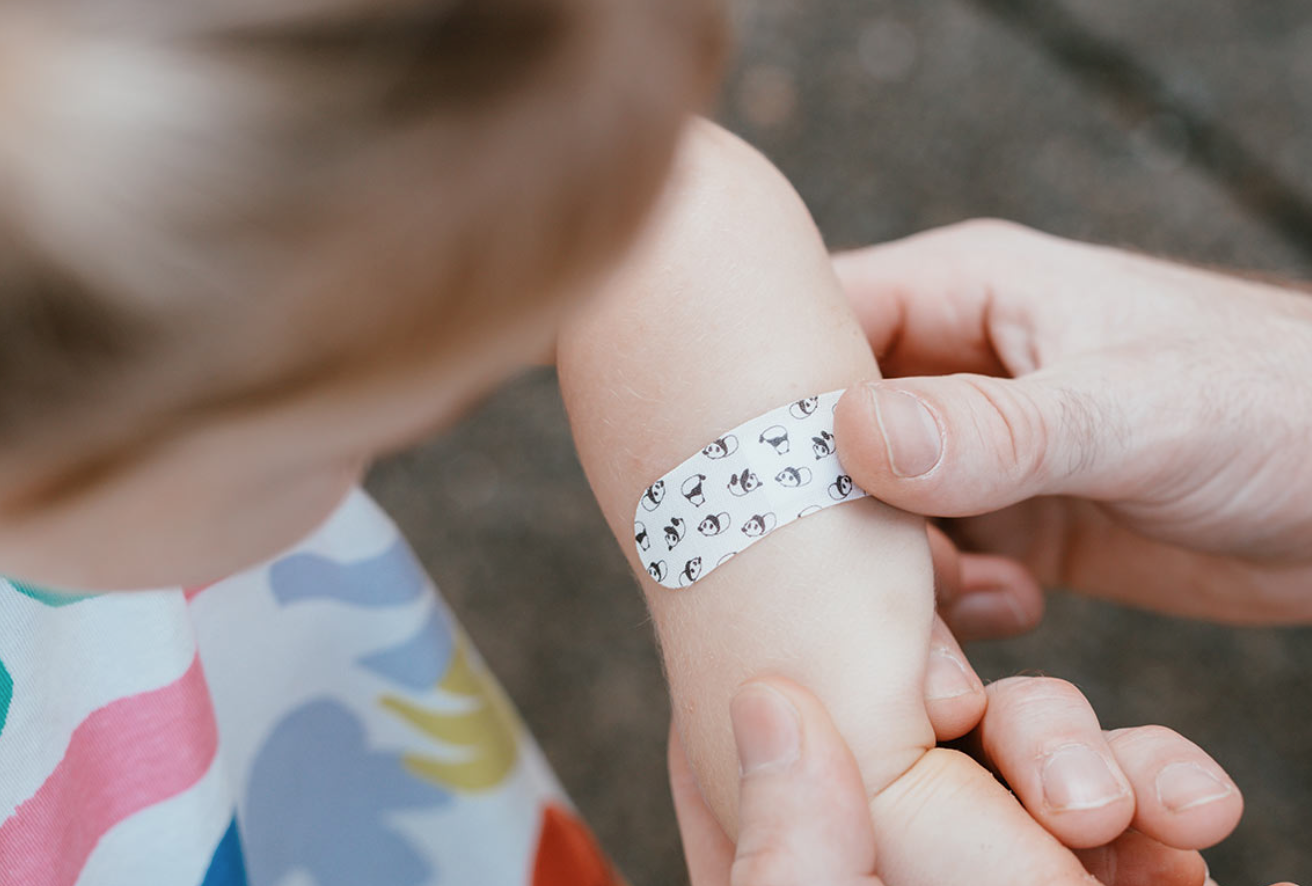 + Breathable bamboo for faster healing
+ Non-toxic adhesive suitable for ultra-sensitive skin
+ Latex & Paraben free
+ Organically sourced & vegan friendly
+ Internationally award-winning

Instructions for use:
PATCH strips work best applied on clean, dry skin. Clean and dry the area. Apply bandage directly to skin and change daily or as needed. Need more? Visit our FAQ's here. 
Did you know every online purchase plants a tree? And that PATCH regularly donates to charities across the globe? We're passionate about making sure everyone can have access to health and wound care, and are proudly known as one the Top B Corps globally. To offset the impact of our travel and carbon emissions, we work closely with Trees For the Future, planting forest gardens to support regenerative agriculture.