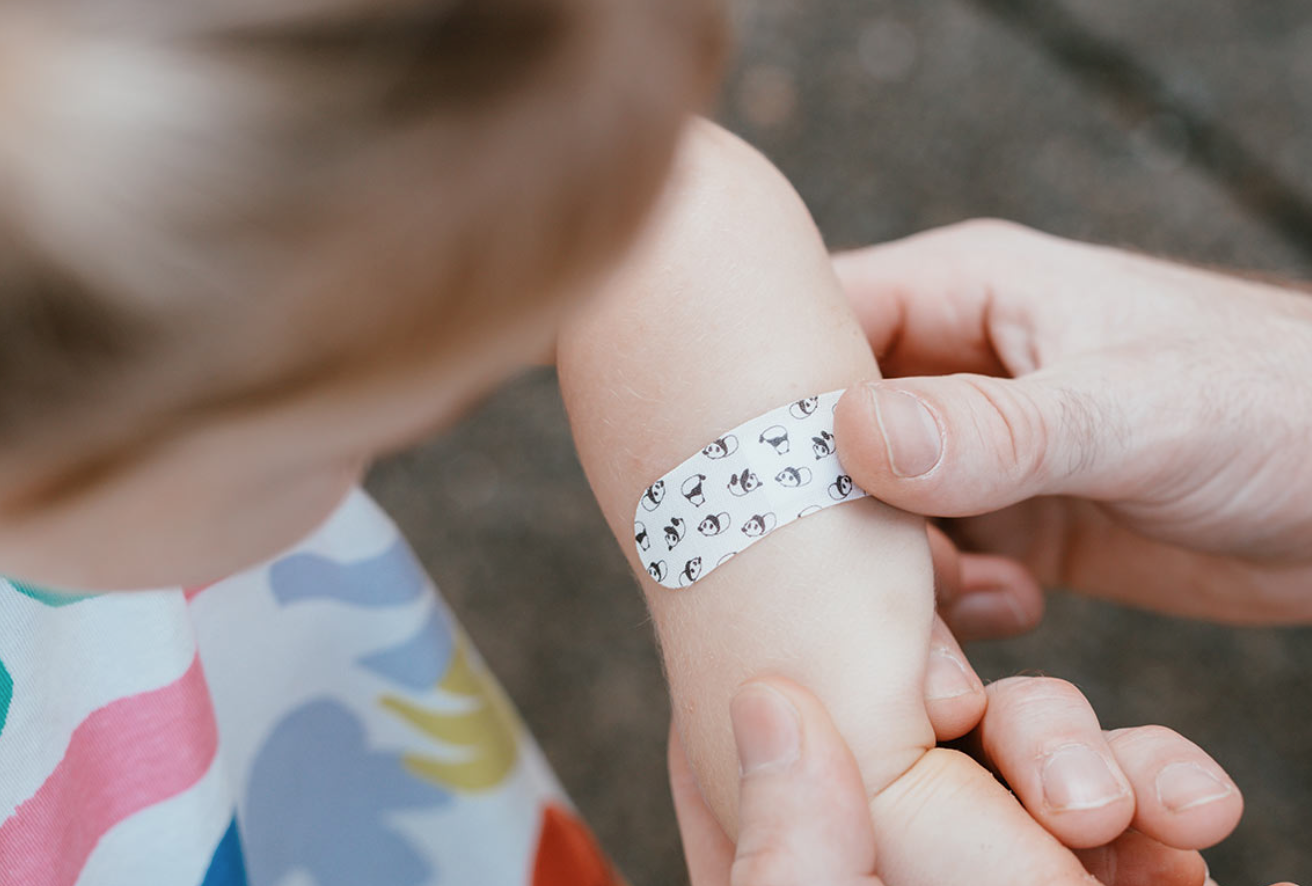 + Breathable bamboo for faster healing
+ Non-toxic adhesive suitable for ultra-sensitive skin
+ Latex & Paraben free
+ Organically sourced & vegan friendly
+ Internationally award-winning

Instructions for use:
PATCH strips work best applied on clean, dry skin. Clean and dry the area. Apply bandage directly to skin and change daily or as needed. Need more? Visit our FAQ's here. 
Did you know every online purchase plants a tree? And that PATCH regularly donates to charities across the globe? We're passionate about making sure everyone can have access to health and wound care, and are proudly known as one the Top B Corps globally. To offset the impact of our travel and carbon emissions, we work closely with Trees For the Future, planting forest gardens to support regenerative agriculture. 
simple thing that is just 100% perfect
i love them. i use it if a bee stings and it's just amazing how it relexesthe pain to almost nothing.
PATCH Bamboo Bandages with Charcoal
PATCH Bamboo Bandages with Charcoal are GREAT.
Awesome product
I have found these to be the best wound care aids I've ever used. Will always use them exclusively.
Super charcoal patches......draws out splinters,
Super charcoal patches......draws out splinters, and neutralised jumping jack ant bite. Stopped severe swelling. Magic !!